MRCPCH - Foundation of Practice (FOP) theory exam for the Diploma of Child Health (DCH) revision
The DCH recognises competence in the care of children in trainees in specialities allied to
paediatrics. Candidates, including GPs and paediatricians, use this as an opportunity to upskill and
gain an internationally recognised postgraduate medical diploma.
The DCH comprises two exams: The Foundation of Practice (FOP) theory exam and the Diploma of
Child Health (DCH) Clinical exam. The FOP theory exam is shared with the MRCPCH (membership
exam). This PassPaeds resource caters for doctors seeking to pass the FOP theory exam.
When you register for our online course you will get unlimited access to an expanding bank of over
1,200 questions. All our questions are in the same format as those found in the actual FOP theory
exam (best of five and extended matching questions). Questions are based on both previous exam
questions and the college syllabus. We focus on core questions that are likely to come up in the
exams and constantly review our question bank, making sure that only the questions of the highest
quality remain on the site. It is crucial that as you revise you get experience of answering questions
under exam conditions. We recognise this and so offer you the opportunity to do practice timed
tests as often as you wish for no added cost. These tests can be tailored to suit your needs.
Why not take a free demo?
MRCPCH - Foundation of Practice subscription options
Am I on track to pass?
How do I compare to others?
PassPaeds constructs a histogram based on other candidates' scores which is updated on a daily basis. This allows you to compare yourself to others and predict whether you're ready to take the exam.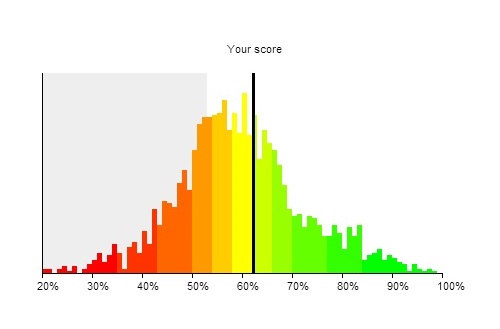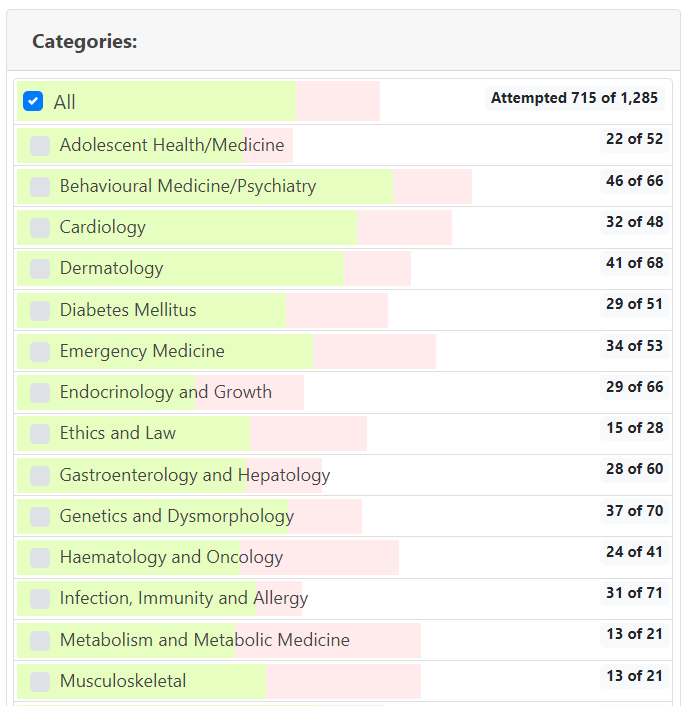 All the features you'd expect.
And more.
Revision mode, timed tests, extensive performance analysis and powerful question review functions. Not only are PassPaeds questions accompanied by answers there are also revision notes under each question. Flag questions, add your own revision notes and much more...